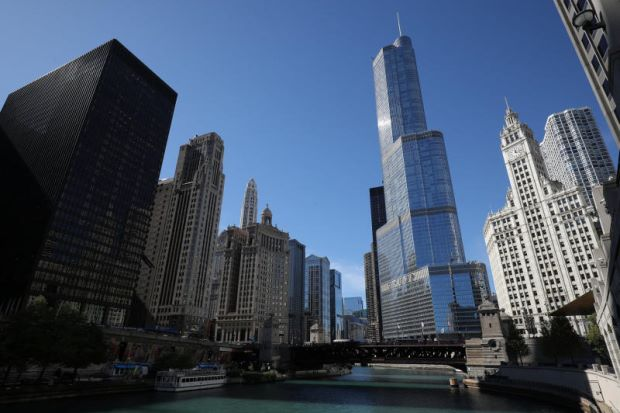 Image Source
With the growth the company is currently experiencing, Amazon announced in September that it was looking for a location for its second headquarters. The tech giant is planning to invest $5 billion in building the facility that will generate more than 50,000 "high-paying" jobs. Amazon has since received 238 proposals from cities acting as real estate agents for the company's future HQ2 location, around North America.
Amazon's requirements stated that the site has to have a good mass transport system, access to international airports and a population of at least 1 million. Chicago fits the bill perfectly, and Mayor Emanuel has thrown in his hat to the ring. If Amazon opened its second HQ2 headquarters in Chicago, the city will receive an influx of jobs and income, causing a surge in real estate home prices.
The influx of people may cause home purchase prices to increase the same way it did when Amazon opened its Seattle offices a few years ago, and anti-gentrification issues may multiply. The offices would likely be established in the West Side, or in the new North Side Corridor development near Goose Island.
Head over to Crain's Chicago Business to read more about the effects of Amazon's HQ2 if it comes to Chicago.