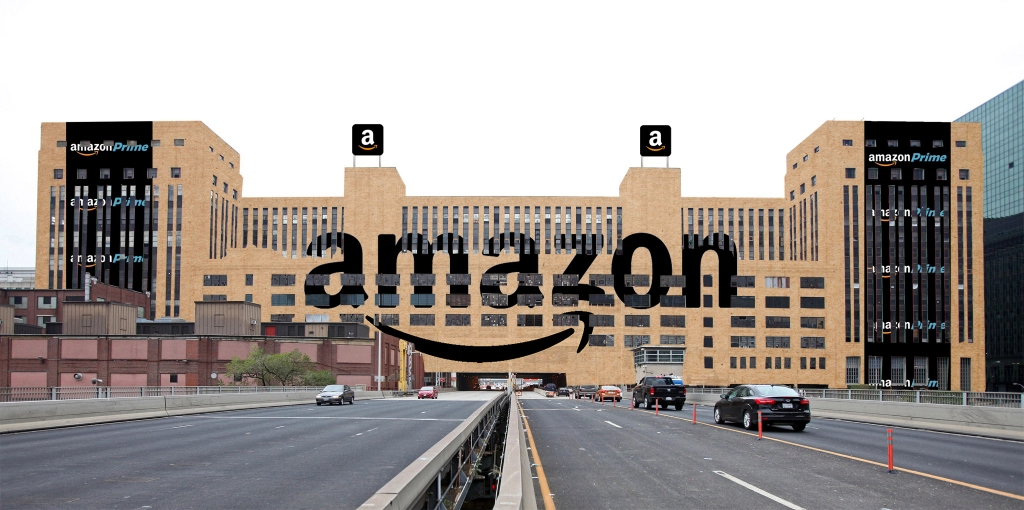 Mayor Emanuel is dead serious about wanting to have Amazon in the Windy City for their HQ2 and he's pulling all the stops to show Amazon CEO, Jeff Bezos that Chicago should be the top choice for Amazon's second headquarters. In an unusual show of bipartisan support, the mayor teamed up with Illinois governor, Bruce Rauner to organize a committee of 600 members, just for the occasion.
The committee includes several Fortune 500 leaders like United Airlines' Oscar Munoz, and Abbott's Miles White. The committee is made up of the top thought leaders from the financial, tech, arts and culture, civic and education sectors in Chicago.
Soon after the delegation was organized, members of the committee also took a trip to the Amazon headquarters in Seattle to survey the company's needs and determine which areas in Chicago would seem fit for the tech giant's new project—then to suggest available land for sale to start breaking ground.
For more details about the Amazon Chicago delegation, visit Curbed Chicago.