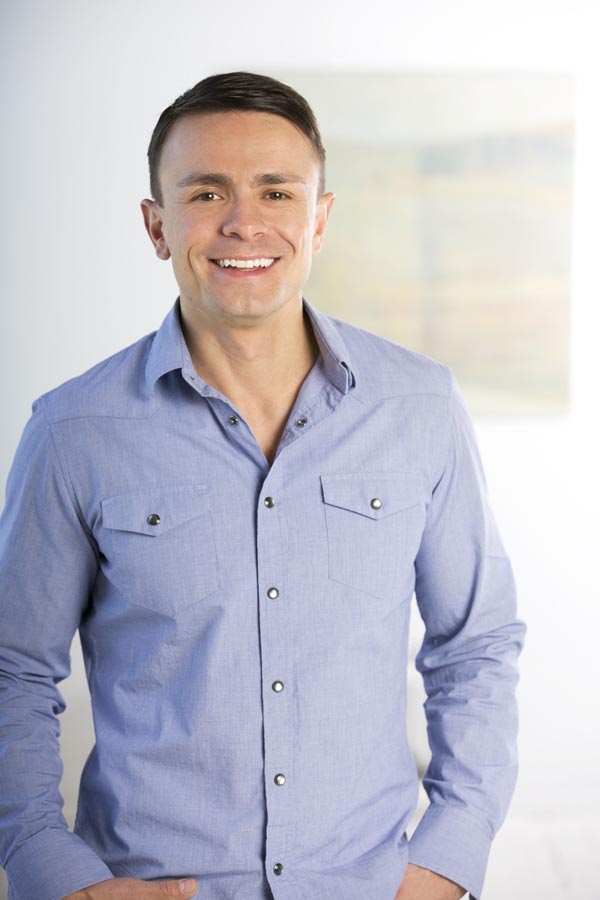 As a Chicago resident and homeowner for over 15 years, Michael Samm specializes in real estate near the Chicago River. He views the Chicago River as the next great frontier for Chicago real estate and sees the Chicago River as one of the largest opportunities for Chicago home buyers.
As a real estate marketer, Michael has successfully worked in a variety of media, including digital marketing campaigns and branded television entertainment (HGTV's Selling LA and BRAVO's Million Dollar Listing). He was a co-producer on an Emmy-nominated Choose Chicago video series on Chicago's neighborhoods, and served as the television spokesperson for marketing Chicago as a top visitor destination in Midwest and Canadian markets.
His decision to transition into real estate sales was born of wanting to work more closely with clients to help them achieve their dreams. In 2017, Mike represented home buyers equating to more than $8.2 million in sales.

Outside of real estate, Michael is very passionate about music, traveling, sports + fitness and public parks + green spaces. Michael serves as the Digital Marketing Director for the Grant Park Conservancy – a not-for-profit 501c3 organization dedicated to improving Chicago's Grant Park for the city's residents and visitors.
Questions? Call Today to Get Started on Your Chicago River Home Search
312-767-7504
mike.samm@kw.com